La Garriga is a municipality in the province of Barcelona and autonomous community of Catalonia, Spain. The municipality covers an area of 18.8 square kilometres (7.3 sq mi) and as of 2011 had a population of 15236 people.
Hotels in La Garriga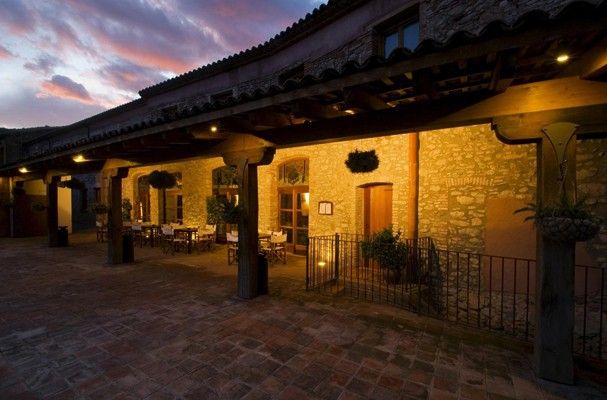 Bigues i Riells, Vallès Oriental, Barcelona (6km from )
Hotel rural Molí de la Torre combines the comfort with the history of the 19th century to achieve a marvellous place to be relaxed and to enjoy the week end. In the 19th century was built a textile enterprise, near the river Tenes, in an ancient mill. Nowadays, the enterprise has been transformed into a familiar rural hotel where you can have good time and relive ancient times. We have available 12 double rooms and one suite and we also offer a big room for company or groups meetings with a capacity up to 40 persons.