Cadaqués is a charming village nestled in the hollow of a bay surrounded by mountains. The church dominates the white houses. This landscape has inspired many painters and particularly Dali who was under the spell of the rocky island triangle that can be seen from the port nonchalant. You can also find the home of Salvador Dali, now a museum. Cadaqués is a popular site to charm intact, which is really worth.
Hotels in Cadaqués
Cadaqués, Alt Empordà, Girona
This modern, comfortable hotel is set in the bay of Cadaqués, in a quiet, sunny bay with one of the best views in the area. At Playa Sol you can enjoy the garden and swimming pool with a summer restaurant, and its rooms have terraces, satellite TV, air conditioning and heating.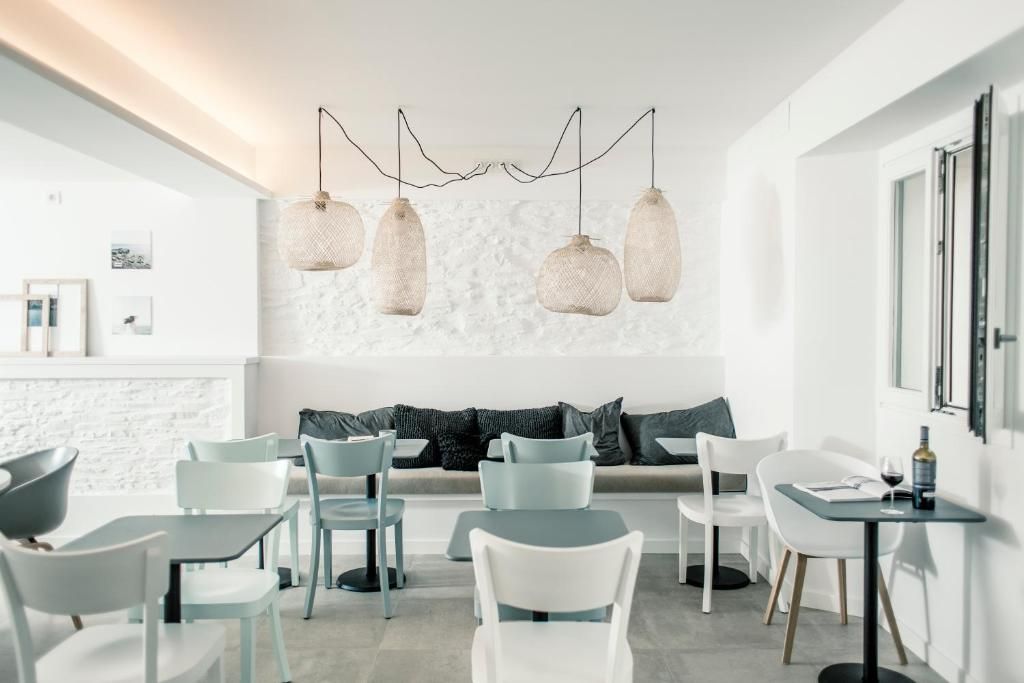 Cadaqués, Alt Empordà, Girona
Tramuntana Hotel - Adults Only is located in the beautiful historic centre of Cadaqués, just 200 metres from the coast
Roses, Alt Empordà, Girona (9km from )
Set on a promontory overlooking the sea, Almadraba Park Hotel accommodates its visitors in 66 comfortable rooms. Its seawater swimming pool and its terraces give Almadraba Park hotel a special charm that complements its magnificent gastronomic offer and excellent service.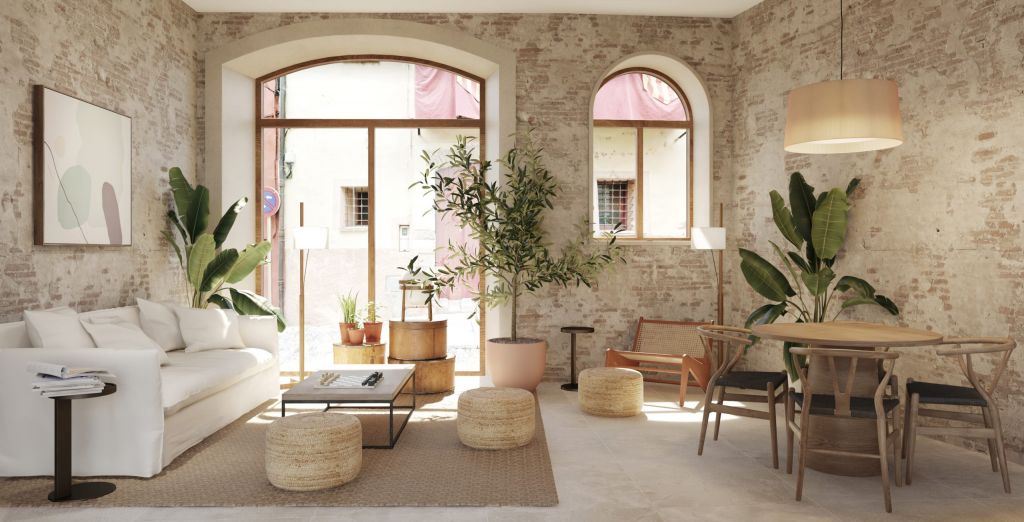 Castelló d'Empúries, Alt Empordà, Girona (18km from )
Located in the heart of the medieval town of Castelló d'Empúries, Palau Macelli consists of 14 spacious and warm rooms spread over two floors around an interior cloister. Its architecture is the result of merging ancient vestiges of the 15th century Palace with contemporary design.
Also in Palau Macelli you can enjoy a rooftop pool overlooking the Basilica, an interior cloister with columns and arches from the 15th century and its gardens where they are surrounded by the Gothic walls of the basilica and views of the landscape. Empordà.
To relax your body and soul, we have a private SPA located in the old stables that consists of a massage area and a wellness area with jacuzzi, sauna, color shower, hot sunbeds, etc...
In addition, Palau Macelli is committed to our community and we work for minimal impact on the environment. Sustainability is at the heart of the hotel.
Not available
for these dates