Pau is a town in the county of Alt Empordà. The town of Pau is located in the Sierra de Rodes and the River Muga. Pau is formed entities Pau core population and the urbanization of Olivars dels Vilaüt and Pau.
Surrounded by the Natural Park of Cap de Creus Natural Park of the Empordà Marshes. In this regard it should be noted Vilaüt Lake, as it is a usual place of birds nested and passed as part of the Natural Park of the Empordà Marshes.
Hotels in Pau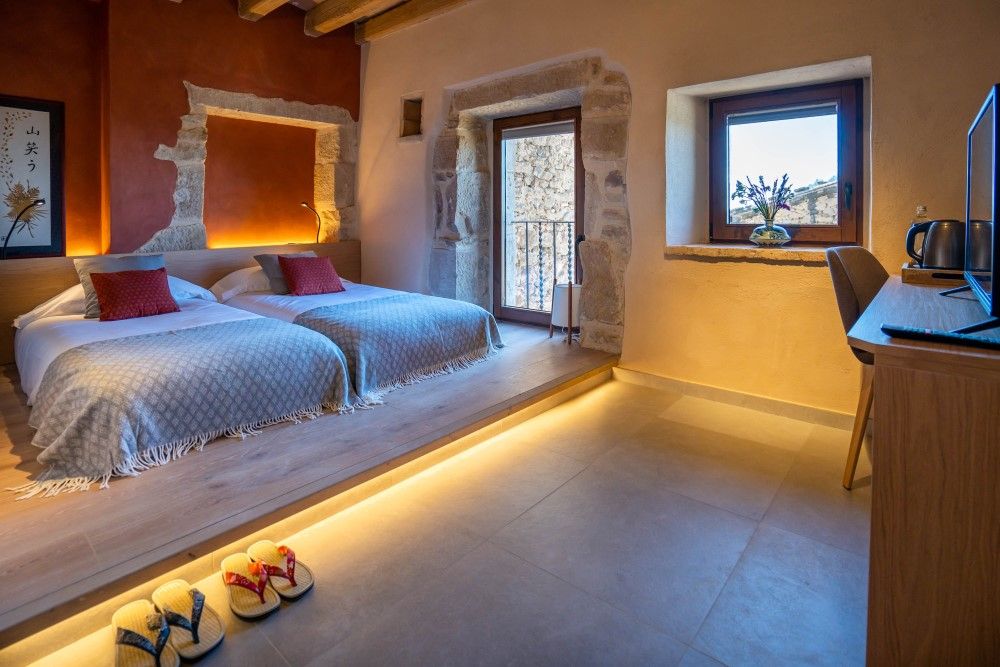 Lladurs, Solsonès, Lleida (2km from )
The Puigpinós Japanese Hotel is located in an unbeatable natural setting, in the municipality of Lladurs, in the north of Solsonès. It is a 12th century farmhouse that has been restored, combining the historical structure of the farmhouse with the minimalist and elegant design and atmosphere.
Not available
for these dates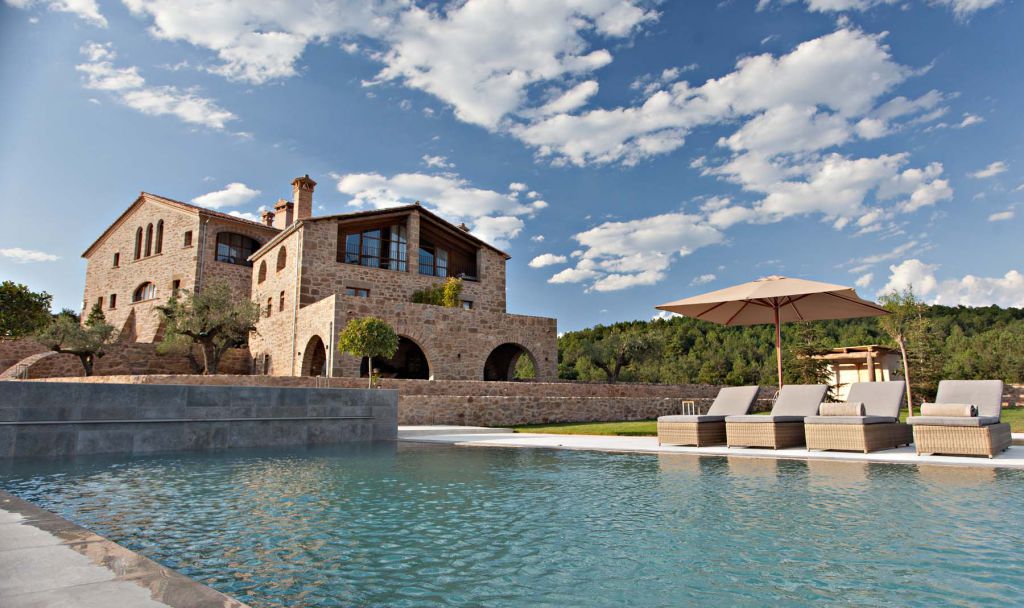 Lladurs, Solsonès, Lleida (19km from )
Located in a large farmhouse of the year 1036 restored preserving the original charm, with large pool, restaurant of Catalan cuisine and rooms with their own personality, with all the comfort of a luxury hotel.