Palafrugell is a municipality located in the region of Bajo Ampordán. Many of the most outstanding coves of the Costa Brava are in this area. A couple of characteristic details are its traditional cuisine and its relationship with the writer Josep Pla.
Hotels in Palafrugell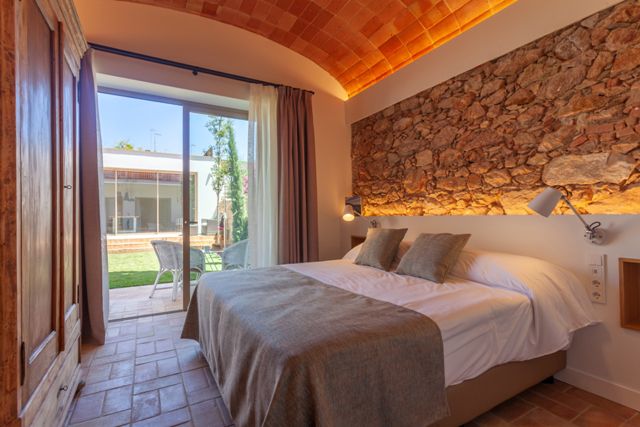 Palafrugell, Baix Empordà, Girona
Can Liret is a charming hotel, a result of the sustainable restoration of a traditional house (1894), former cork manufacturing, where corks were made. Located in the center of Palafrugell, the capital of Empordanet, a perfect location to discover the best stretch of the Costa Brava and the Empordà.