Hotels in Lloret de Mar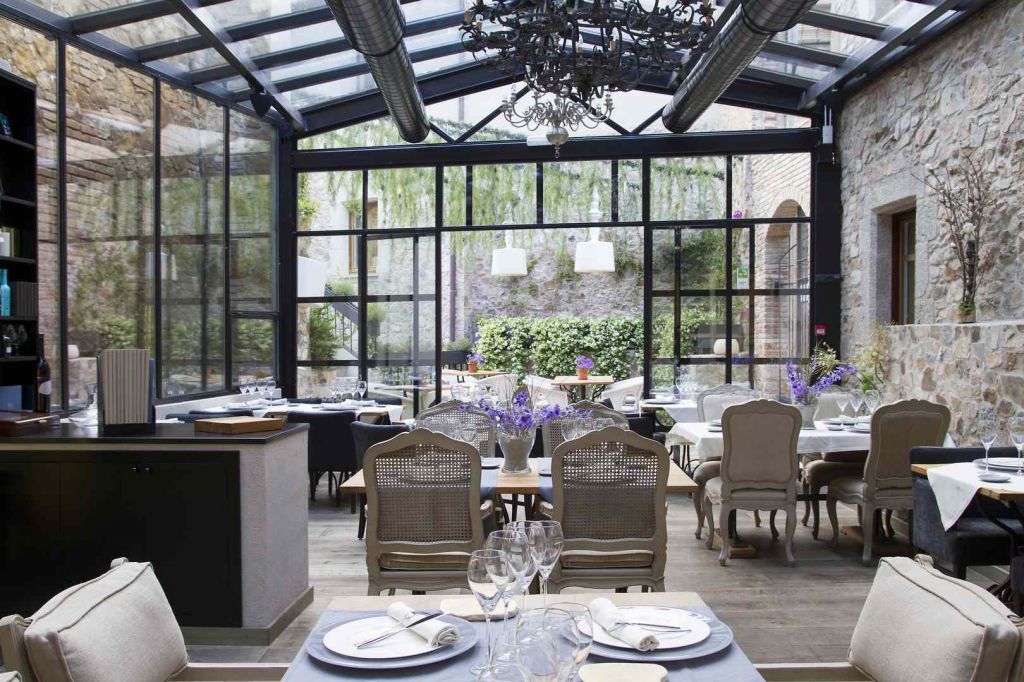 Tossa de Mar, Selva, Girona (8km from )
Casa Granados Boutique Hotel is a unique and exclusive place, consisting of seven rooms that surround the swimming pool, designed by Adam Martí, and romantic gardens around. Inside these gardens there is a spa where you will be able to relax in the sauna or the treatments area.
Sant Feliu de Guíxols, Baix Empordà, Girona (19km from )
Comfort, warmth, tenderness and detail ... defines the style of the OMA Boutique Hotel. Located in the center of Sant Feliu de Guíxols. Decorations made with care to achieve the welfare of our customers.
The Classiques-Confort, La Mer or Jardí rooms offer different accommodation possibilities to satisfy a good rest and tranquility stay.
The OMA Boutique Hotel is familiar and guarantees dedication and excellence in service.
Enjoy our restaurant with Catalan, Mediterranean and Costa Brava cuisine. Household products, without inventions, natural, all made in our kitchen, without precooked ... and made with great dedication.
We also have a cafeteria, check it out and enjoy the experience of our coffees and teas with delicious snacks or cakes.