Hotels in Lloret de Mar
3 hotels near Lloret de Mar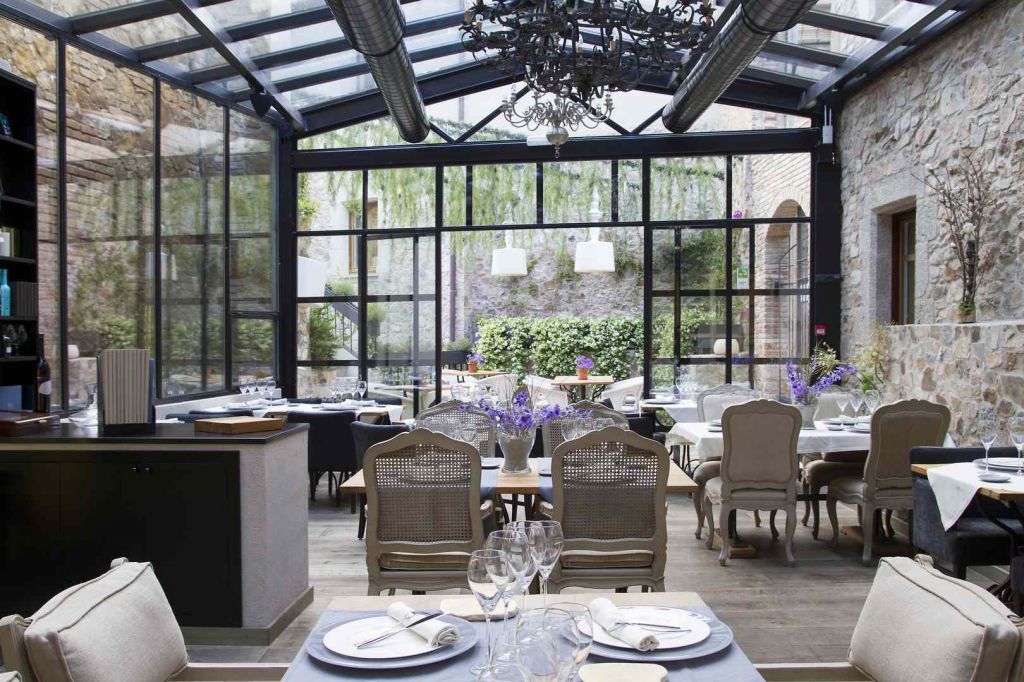 Tossa de Mar, Selva, Girona (8km from Lloret de Mar)
Casa Granados Boutique Hotel is a unique and exclusive place, consisting of seven rooms that surround the swimming pool, designed by Adam Martí, and romantic gardens around. Inside these gardens there is a spa where you will be able to relax in the sauna or the treatments area.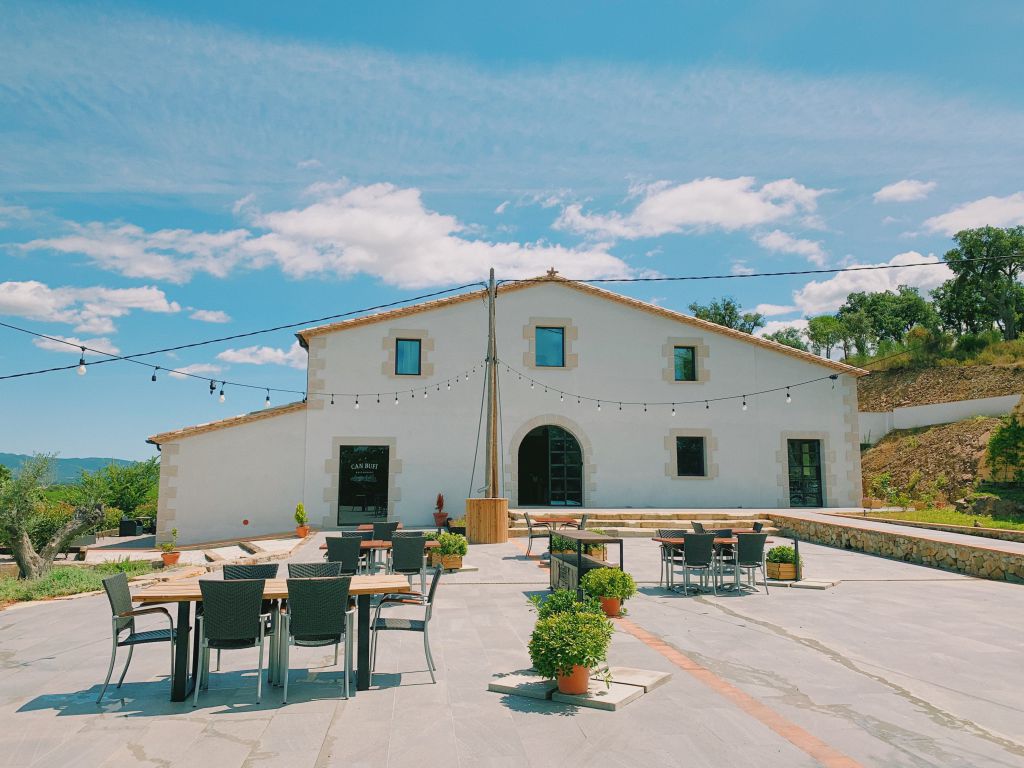 Llagostera, Gironès, Girona (12km from Lloret de Mar)
The Hotel Rural Can Bufí is located on top of a mountain with spectacular views over the entire valley from Massís de Ardenya to Massís de las Gavarres and in front of the whole of the Pyrenees. With well-kept comfort for your best relaxation and to enjoy the farm and the Costa Brava region.
We have 7 comfortable rooms of 35 m² each, decorated in a minimalist style. Specifically, they will find:

2 suites, one of which is fully adapted
3 suites overlooking the valley
2 suites with Corian baths with a capacity of two people and 1500 liters of water
The Can Bufí restaurant is an idyllic setting to taste dishes made from the idea of ​​evolving cuisine, own wines and calmly enjoy the views that accompany us.
Can Bufí presides over a rectangular estate of 26 hectares which extends to Puig de la Ruïra, a 450-meter massif facing the Mediterranean Sea. Rehabilitated and surrounded by 4 hectares of vineyards, the manor house contains the Restaurant and the Hotel. Region of silence, in Can Bufí the clock succumbs to slowness and pause, to admiration of the majestic landscape that surrounds the property.

The whole farm was carried out with the love, dedication and constant effort of the whole family. It was built with the understanding that everyone gets the most out of their visit to Can Bufí.
The estate dates back to 1257 and the Tarinas family acquired it in 2014 when they started planting vines and restoring the mansion.
Not available
for these dates
Sant Feliu de Guíxols, Baix Empordà, Girona (19km from Lloret de Mar)
Comfort, warmth, tenderness and detail ... defines the style of the OMA Boutique Hotel. Located in the center of Sant Feliu de Guíxols. Decorations made with care to achieve the welfare of our customers.
The Classiques-Confort, La Mer or Jardí rooms offer different accommodation possibilities to satisfy a good rest and tranquility stay.
The OMA Boutique Hotel is familiar and guarantees dedication and excellence in service.
Enjoy our restaurant with Catalan, Mediterranean and Costa Brava cuisine. Household products, without inventions, natural, all made in our kitchen, without precooked ... and made with great dedication.
We also have a cafeteria, check it out and enjoy the experience of our coffees and teas with delicious snacks or cakes.