Sant Llorenç de Morunys is located in the Valle de Lord. It has a large expanse of territory, inhabited disseminated. It has no town center, but the farms have a link through the different churches located strategically.
In reference to cultural heritage include the Sanctuary of Puig Aguilar, as well as panoramic views of viewpoint of Cap de Balç, in the neighborhood of the Corriu.
Its surroundings are ideal for hiking and biking through the many paths that are located in the municipality as well as winter sports, because just a 20 km there is the resort of Port del Comte.
Hotels in Sant Llorenç de Morunys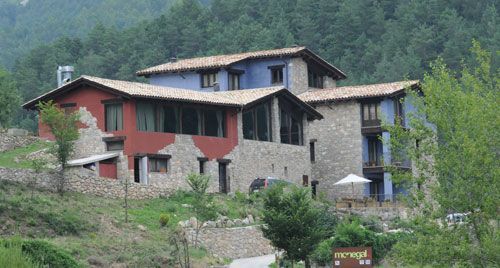 Sant Llorenç de Morunys, Solsonès, Lleida
Placed in an emblematic pre-Pyrenean valley, Lord's valley, only 1 km. away from Sant Llorenç de Morunys, lays El Monegal, a refurbished Catalan farmhouse turned into a 10-room hotel where to give pleasure to the senses. The hotel offers a familiar treatment and extreme attention to detail, as well as an exquisite cuisine for the more demanding gourmets.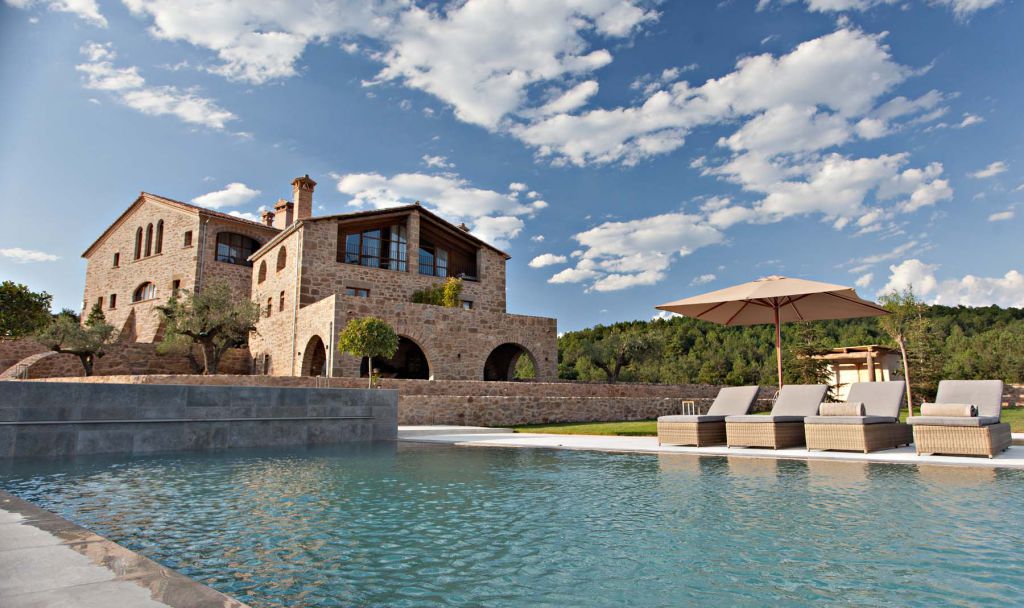 Lladurs, Solsonès, Lleida (13km from )
Located in a large farmhouse of the year 1036 restored preserving the original charm, with large pool, restaurant of Catalan cuisine and rooms with their own personality, with all the comfort of a luxury hotel.