Capital of Solsonès. The municipality maintains the same structure when it was a walled city retains three portals of entry: the Bridge, the Castle and the Llobera.
In the cultural offer, find the Diocesan Museum and District Museum and Cutting Tools. As a noteworthy architectural heritage Solsona find Cathedral, consecrated in 1163.
His environment is ideal for outdoor sports like hiking and biking or snow, because just a 40 km there is the ski resort of Port del Compte.
Hotels in Solsona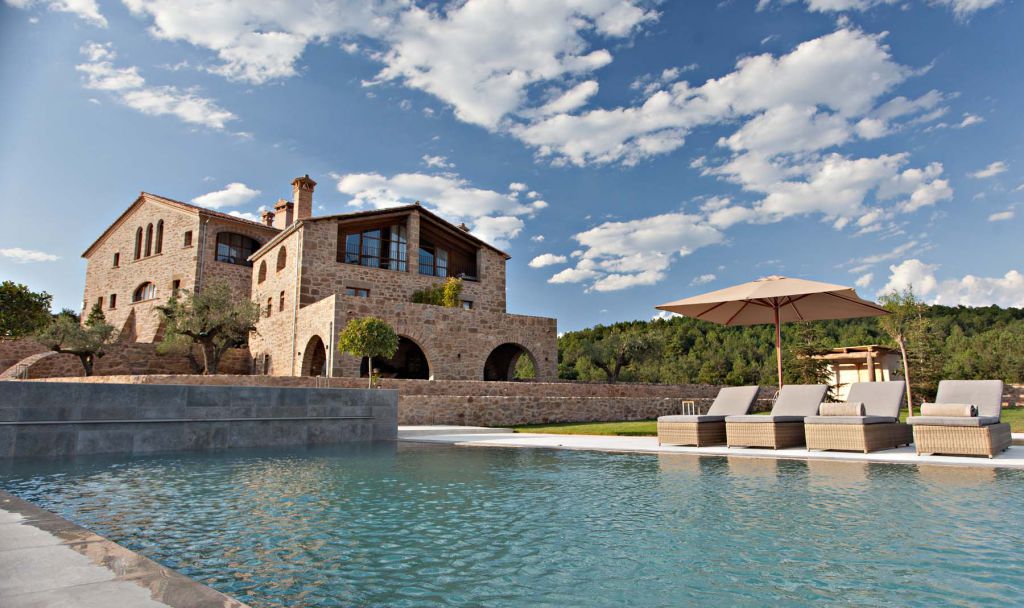 Lladurs, Solsonès, Lleida (5km from )
Located in a large farmhouse of the year 1036 restored preserving the original charm, with large pool, restaurant of Catalan cuisine and rooms with their own personality, with all the comfort of a luxury hotel.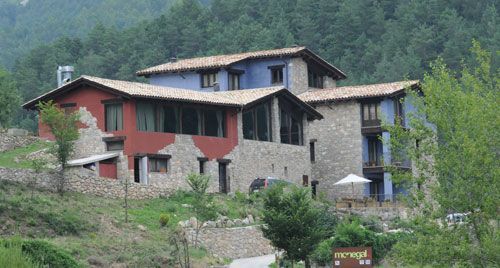 Sant Llorenç de Morunys, Solsonès, Lleida (18km from )
Placed in an emblematic pre-Pyrenean valley, Lord's valley, only 1 km. away from Sant Llorenç de Morunys, lays El Monegal, a refurbished Catalan farmhouse turned into a 10-room hotel where to give pleasure to the senses. The hotel offers a familiar treatment and extreme attention to detail, as well as an exquisite cuisine for the more demanding gourmets.